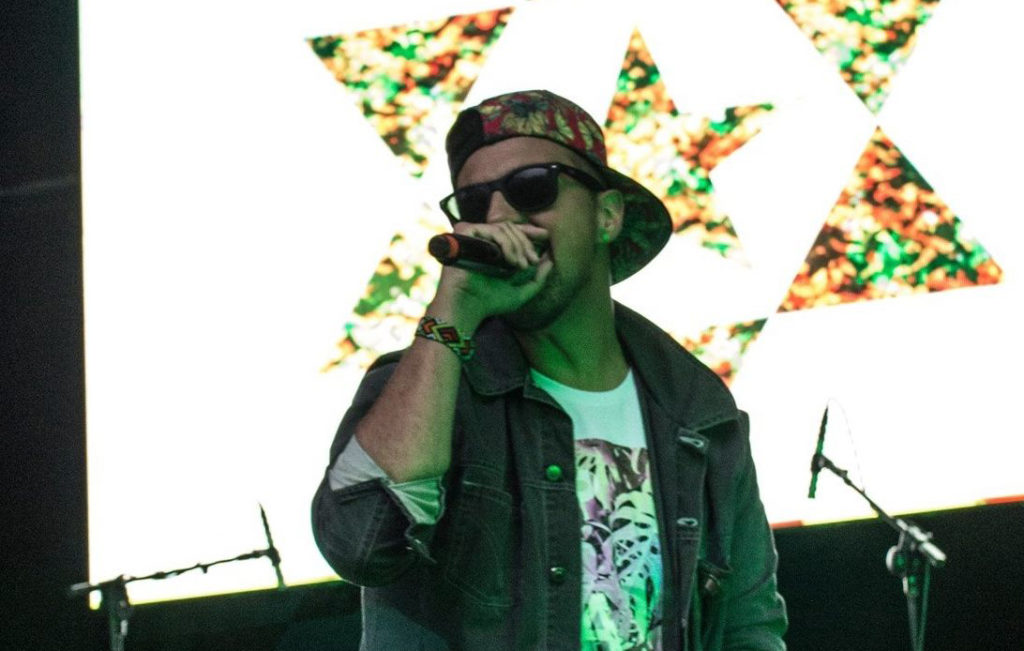 Born in Kingston, Jamaica to Colombian parents Gilly showed a love for music at an early age. He acted on this by becoming a DJ at the age of 15. From growing up in Jamaica and taking trips to Colombia, he encountered a wide variety of genres to choose from, influences you can clearly hear today listening to his DJ sets and the music he produces.
With over 15 years of experience as a DJ and Music Producer, he has played in a majority of the most important parties and events in Jamaica and Colombia. He has also worked DJ sets that include some of the most prominent Caribbean, Latin American, African and European artists, specialising in genres such as Reggae, Dancehall, Afrobeat, Reggaeton, Hip-Hop, Bailefunk, Moombahton, Cumbia, Salsa and more.
Gilly LvLz is currently one of the co-founders and DJ at the jungle party in Port Antonio, Jamaica named "The Big Lala" and is also one of the resident DJ´s at "The Sankofa Sessions" in Kingston, Jamaica.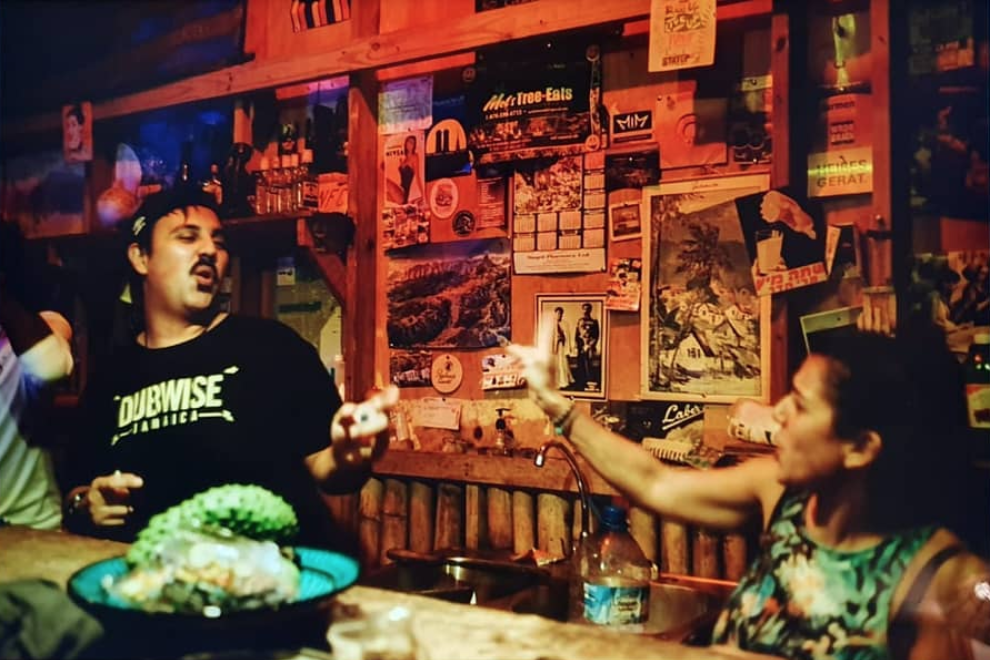 Influences:
Gilly´s influences come from different parts of the world which reflect not only his Jamaican and Colombian cultural backgrounds, but also those genres that were a direct and indirect influence to music as we know it today.
These influences include: King Tubby, The Scientist, Mad Professor, Lee ´Scratch´ Perry, Pete Rock, DJ. Premier, 9th Wonder, The Wailing Souls, Mos Def, Buju Banton, Daddy Yankee, Fela Kuti, Les Ambassadeurs du Motel Bamako, The Roots, Astrud Gilberto, Toto la Momposina, Incubus, Nina Simone, Wu-Tang Clan, Fruko y Sus Tesos, Los Fantasmas del Caribe and many more.